ABOUT ME
As a Canadian native and Cornell University graduate working for a hyper growth tech startup in both San Francisco and New York City, everything seemed great on paper. However, I actually more often found myself feeling disconnected, lethargic, lonely, anxious, and low energy.
Over many years throughout this period since I graduated from college in 2013 and saw a naturopath who changed my life, I set out to change my own habits and to transform my body and mind through food, movement, mental/emotional well-being, and spiritual growth. Every free moment I had was spent studying and practicing holistic health and healing through guidance from my master teachers, books, healers, events, podcasts, and anything that I could get my hands on. This still holds true today.
"Everything you need to feel your absolute best comes from within, and I want to empower you with that truth."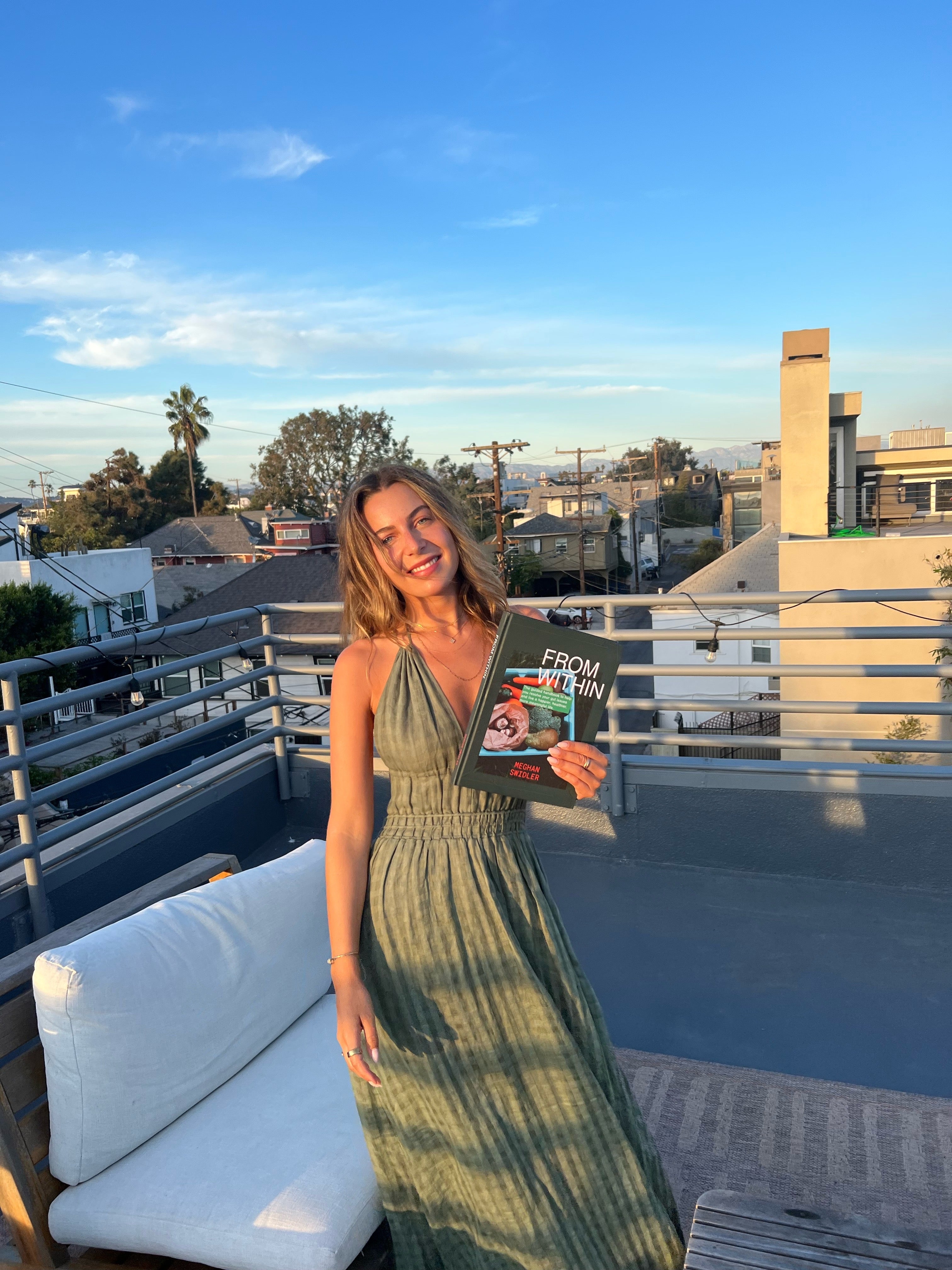 Instead of taking a new job in venture capital back in California in early 2021, I took a leap to follow my long-time passion for health and wellness and turn it into a profession by becoming a Holistic Nutrition Health Coach and Wellness Consultant with a focus on gut health, hormone health, cleansing and detoxification, and cellular regeneration. I now want to share what has made (and continues to make) a tremendous impact on my life more broadly and hope to partner with individuals and companies in their transformational journeys towards better holistic health and wellness, which is the foundation of an abundant life.

My holistic nutrition coaching practice is grounded in plant-based whole foods, the principles of food combining, and bio-individuality, understanding that there is no one-size-fits-all approach to sustainable health and well-being. Today, my intention is to help you get back to basics, adopt a healthy lifestyle through sustainable practices, and reconnect with your most vibrant and radiant self from the inside out.